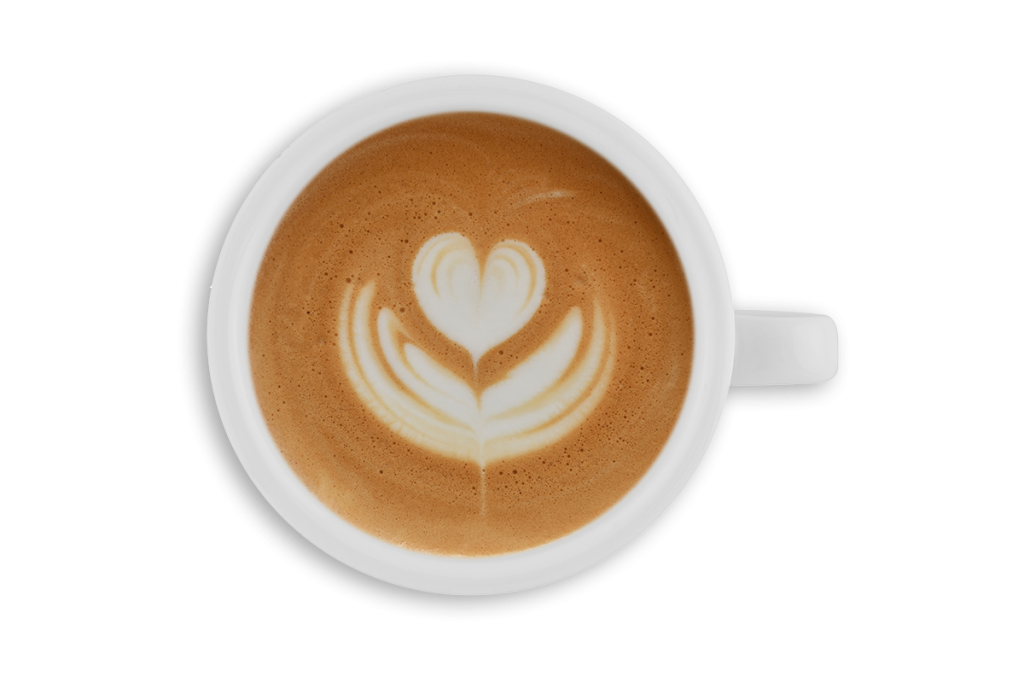 Best coffee nearby offering amazing Caffè Mochas, Signature Frappés, Cold Brew, Vanilla Iced Lattes, Boba Tea, and More! Top Coffee Shop
- Pomegranate Jamaica
- Fruit Loot
- Watermelon Cucumber Mint
- Strawberry Acai
- Original Milk Tea
- Thai Milk Tea
- Taro Milk Tea
- Jasmine Milk Tea
- Rose Black Milk Tea
- Mango Milk Tea
- Coconut Milk Tea
- Strawberry Milk Tea
Perfect Espresso any time of day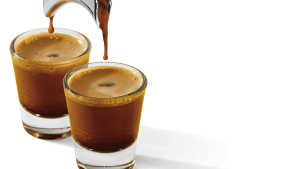 Come visit the best coffe shop in El Paso, Texas.
If you're searching for amazing coffee in El Paso, Texas look no further than Kinley's Coffee! This amazing coffee shop specializes in providing everything from custom drip-coffee options to boba teas that are sure to satisfy any caffeine craving. Offering both indoor and outdoor seating areas, Kinley's Coffee allows customers to relax and sip their favorite drink while engaging with amazing customer service brought to you by the most knowledgeable baristas. If you're looking for amazing coffee shops El Paso, Kinley's Coffee is a must-try for anyone living or visiting the city.
When it comes to amazing service and quality of coffee, Caffè Mochas in El Paso is the place to go. Close by and convenient for anyone living or visiting the area, this cafe offers a range of selections including amazing boba tea and local favorite coffees. There are many wonderful coffee shops in and around El Paso, but Kinley's Coffee will ensure you get amazing discounts and updates on all of your caffeine needs! So why wait? Go check out one of the best coffee shops near you today!